Pain Management
From "Head to Toe"
Head, Temporomandibular Joints (TMJ), Craniocervical Junction, Neck
Cervical Spine, Thoracic Spine, Lumbar Spine, Sacrum, Sacroiliac joints
Shoulder, Elbow, Wrist, Hand, Fingers, Hip, Knee, Ankle, Foot, Toes, Extremities
Treatment of: Migraine & other Headaches, Jaw pain, Neck pain, Shoulder pain, Elbow pain, Wrist pain, Back pain, Hip pain, Knee pain, Ankle pain, Foot pain, Nerve entrapment, Carpal tunnel syndrome, Torticollis, Muscle spasm, Complex regional pain syndrome


We also offer a dedicated Migraine and Fibromyalgia clinic at the Cayman Medical Center.
Treatment of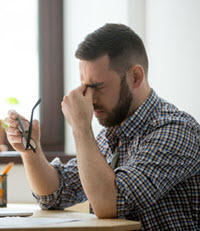 Headaches/Migraine
Headaches
Migraine
Jaw Pain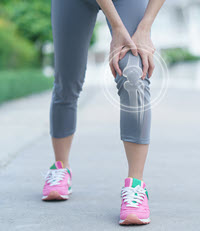 Joint Pain
Upper & Lower Extremities
Shoulder, Elbow, Wrist
Hip, Knee, Ankle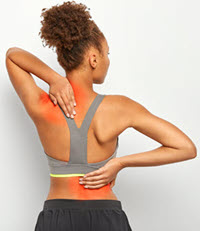 Back Pain
Craniocervical Junction
Cervical, Thoracic & Lumbar Spine
Sacroiliac Joints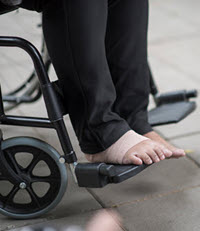 Nerval Conditions
Complex Regional Pain Syndrome
Carpal Tunnel Syndrome
Muscle Spasm


Using a variety of cutting-edge treatment choices for acute and chronic pain, including: Botox, Platelet Rich Plasma (PRP), Hyaluronic Acid, Corticosteroid injection, Nerve block
Our Pain Management Staff
Dr. Michael Boucher, MD, CCFP, CIME, DCAPM
PAIN MANAGEMENT
Dr. Boucher is a Canadian trained physician with over twenty years of experience in emergency and chronic pain medicine. He completed his medical training at McMaster University. He is board certified in the Cayman Islands to practice interventional pain management.

While Dr. Boucher continues to manage chronic pain patients and directs a chronic pain program in Ontario, Canada, he will now be offering his medical expertise to the Caymanian population. His clinical aspiration is to assist patients suffering with pain to lead a more functional life. He endeavors to assist patients stricken with severe arthritic conditions, manages the pain associated with daily headaches, and supports those with injuries impeding their employment, social and recreational activities. He has a wealth of clinical experience and the availability of numerous pain-relieving strategies that can reduce your pain and discomfort and help you lead a more functionally independent life.

Dr. Boucher would be very pleased to assist you with any pain related problems you may be suffering from.

To book an appointment please call 623-1000 or contact us via our contact form.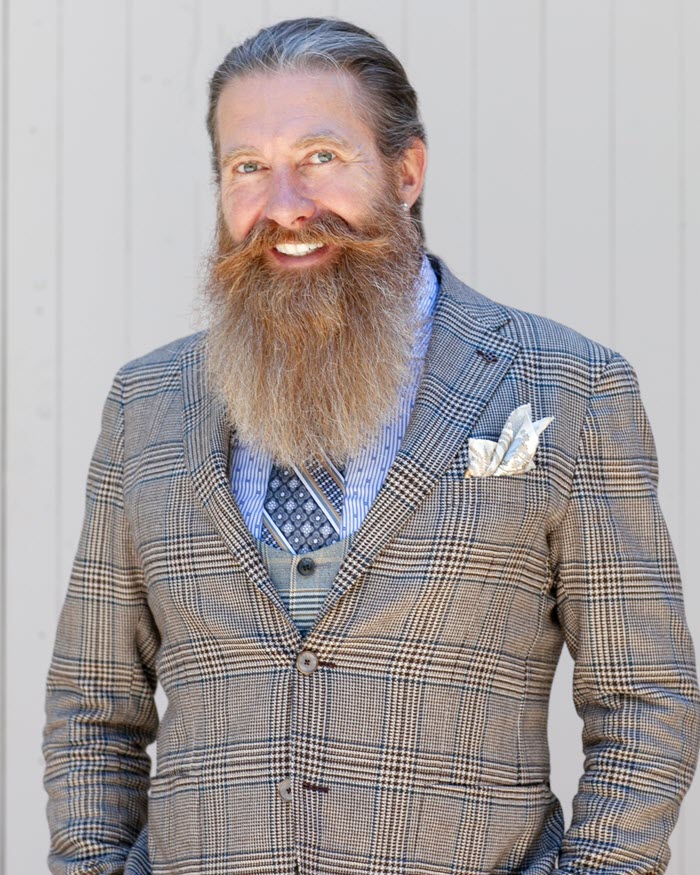 Chronic Pain Consultation, Education & Medical Legal Assessment. Book an appointment