Our Mental Health Staff
Sarah Dewson
Mental Health Counselor
Sarah Dewson's parents moved their family to the Cayman Islands in the mid 80's.
Sarah attended CIHS and then continued her tertiary studies at the University of Western Ontario where she completed a BSc in Sociology.
When she returned home, Sarah began her career as a counsellor at the Boys Bonaventure home, known as the Cayman Islands Marine Institute at that time.
Wanting to advance her career through further training and experience, Sarah started work at the Counselling Centre, a local outpatient treatment centre for drug and alcohol abuse.
She received training as a drug and alcohol counsellor while continuing her work with adults as a counsellor.
Sarah's desire to travel took her to New Zealand to work in an outpatient Methadone treatment centre.
There she worked with young teens and adults in both addiction and general counselling. Sarah was accepted to Trinity College in Dublin, Ireland where she pursued a master's degree in Alcohol and Drug policy.
During her studies, Sarah worked with homeless rough sleepers through a local authority. She continued to utilize her experience and knowledge of addiction work and general counselling to assist and support those affected by homelessness gain access to housing or treatment intervention.
Sarah holds a position as a school counsellor at a local government school as well as here at Cayman Medical.

Sarah would be very pleased to assist you with improving your mental health and support your return to a more vital life.



To book an appointment please call 623-1000 or contact us via our contact form.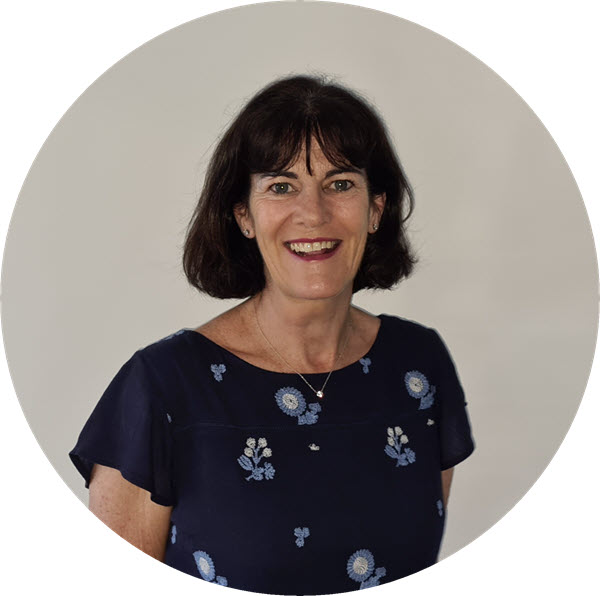 Mental Health Services
Book an appointment