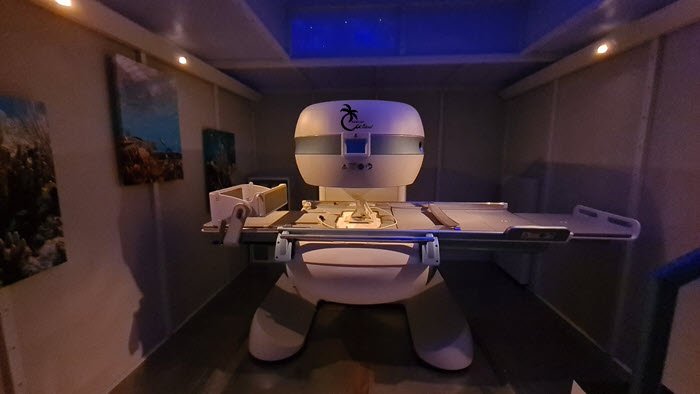 Cayman Medical - Setting new standards for MRI imaging
Offering unique MRI services in the Cayman Islands:
Dynamic
In-Motion
Weight-Bearing
Physiologic Imaging
Open, Silent & Comfortable
Patient Comfort & Safety First
Low carbon footprint - Environment friendly
Specialty MRI Services
From "Head to Toe"
Frequently AskedQuestions (FAQs)
View All
Our Staff
Roland Talanow, MD PhD
DIAGNOSTIC RADIOLOGIST
Dr. Talanow is a US board certified radiologist who completed his Radiology residency as well as a Nuclear Medicine fellowship at the Cleveland Clinic in Cleveland/Ohio, USA.

Dr. Talanow is highly involved in medical education and research, particularly in the field of Radiology together with a broad international network of health experts.

Aside being Series Editor of a Radiology book series, Dr. Talanow also authored several specialty/radiology books as well as several books about the United States Medical Licensing Examination.

Dr. Talanow fulfills a position as affiliated professor at the University of Bern/Switzerland, as well as Editor-in-Chief of a PubMed indexed international medical journal.

Over the last 20 years of his career, Dr. Talanow held numerous presentations and publications and received multiple awards from national and international medical societies.

He continues to focus his work on medical education and developed many web-based programs that serve this purpose. (Some examples: 1, 2, 3, 4)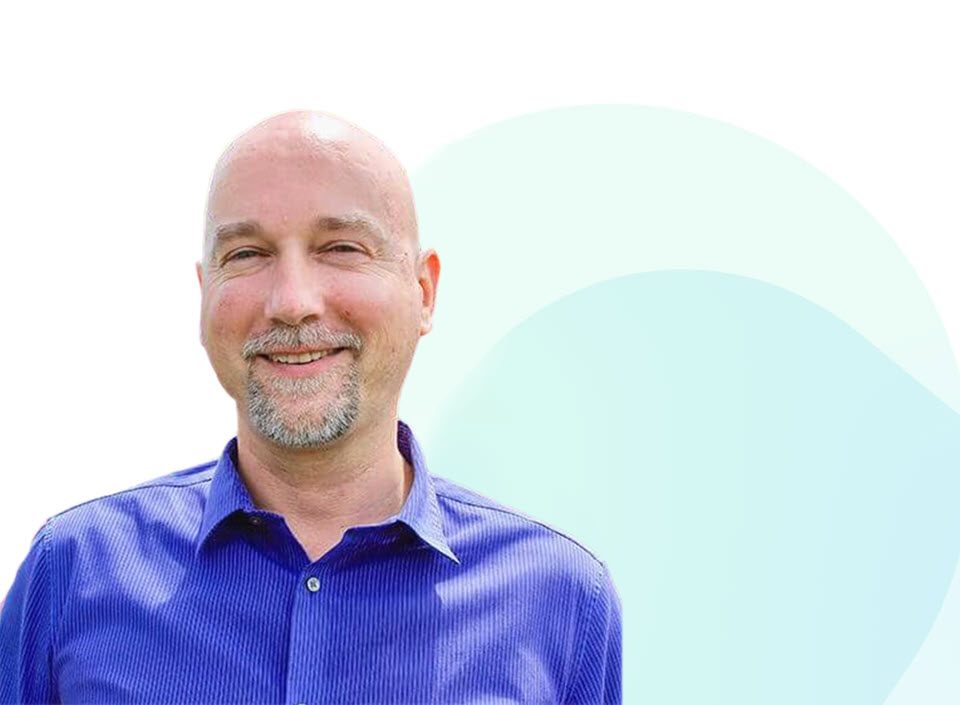 US board certified, society awarded Medical Doctor, providing a broad spectrum of Radiology services in the Cayman Islands with focus on Magnetic Resonance Imaging (MRI), especially Neuro, Spine and Musculoskeletal imaging.
Book an appointment or second opinion read